Askari Group is a multi-disciplinary Security and Risk Management service provider. Based in London and Dubai, our companies are specialists in strengthening organisations by looking after your people, assets and operations globally.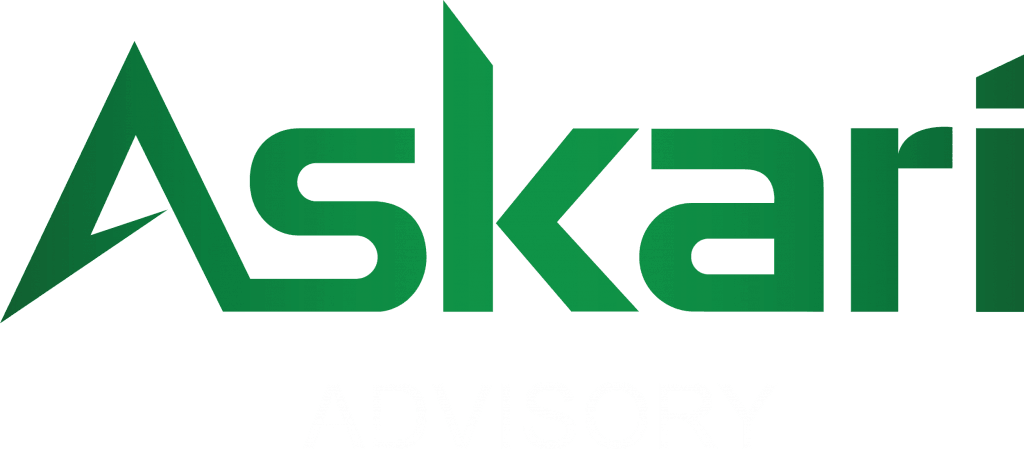 Askari Advisory specialise in Risk Management for companies entering the complex environments of the worlds emerging markets. 
Our consultants will teach your team to identify and mitigate risks, respond to disruption and recover rapidly, becoming comfortable with chaos and creating opportunity from adversity. We will equip, enable and empower your people, embedding Organisational Resilience and its practices in the heart of your enterprise.

For conventional security services and VIP Close Protection to remote expeditionary solutions to discrete specialist capabilities, we have over 40 years of experience worldwide.
Saladin-Askari and it's staff have a rich heritage of supplying specialist services to governments and private entities in the world's most challenging and high-risk areas.
Our seasoned international teams are staffed primarily by ex-members of the Armed Services, Special Forces and Police. Specialists in other disciplines are brought in as necessary.
One of the world's oldest security and risk specialists. Established in 1974, MUSC has provided services to a vast swath of the worlds premier commercial, government and NGO organisations.
With an unparalleled history of successful execution in challenging and high-risk projects, MUSC are specialists in maritime, border and cargo security, as well as survey, diving and UXO/IED clearance on and offshore. MUSC are accredited consultants to Lloyd's of London.
A total solutions security company for the UK domestic market. From corporate, retail, construction and event security – to mobile, alarm response, key-holding and technical security. We provide cost effective tailored solutions to the highest standards.
Established in 2002 and underpinned by a senior management team with an unequalled pedigree in the business, Askari UK has grown from strength to strength. We pride themselves on developing and retaining staff and building long lasting client partnerships that stand the rigours of the modern business world.
HQS Wellington  
Temple Stairs
Victoria Embankment
London
WC2R 2PN
+44 797 050 0407
4908 Burj Khalifa  
1 Mohammed Bin –
Rashid Boulevard
Downtown Dubai
U.A.E.
+971 55 274 6924